← Back to: List of phobias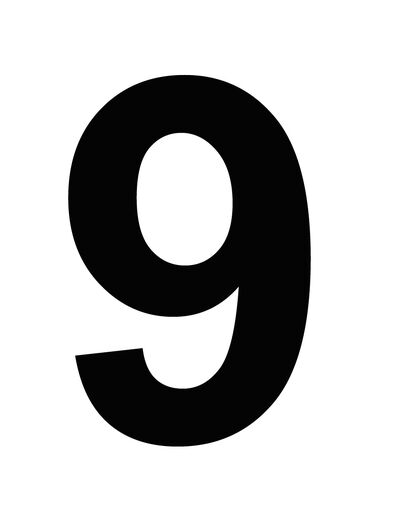 Enineaphobia (from Greek ennea meaning "nine") also known as nonaphobia (from Latin novem meaning "nine") is the fear of number nine. It is a rare phobia and it is not recognized by the medical literature.
Enneaphobia may commonly be triggered due to being disappointed of achieving near perfect scores or near-completions, like achieving 9/10 in the quiz often but rarely getting 10/10, while seeing a family member die less than a year before their new decade (e.g. dying at the age of 69).
Enneaphobia is usually not a severe phobia, but sufferers would often avoid the triggers. Enneaphobes would try to avoid encountering the number that ends with nine.
Community content is available under
CC-BY-SA
unless otherwise noted.