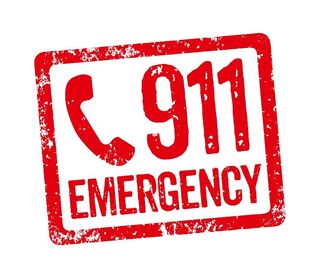 Enniakosioihendecaphobia (from Greek enniakosioi, "nine hundred", and hendeca, "eleven") is the fear of 911. It can stem from the fear of police or fear of emergencies. Some may also fear September 11 (9/11), which was the date of terrorist attacks in 2001.
Many sufferers of enniakosioihendecaphobia feel refrained from dialing 911 even when self or somebody is in an emergency, which may lead to very serious consequences. Those who fear September 11 would stay home for that whole day, including not getting on an airplane.
Community content is available under
CC-BY-SA
unless otherwise noted.