← Back to: List of phobias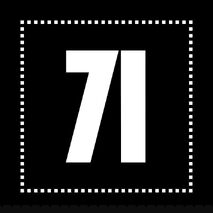 Hebdomekontahenophobia (from Greek hebdomḗkonta, "seventy", and hen, "one") is the fear of 71. The fear was triggered when a video was released on YouTube about the meaning of 71 being the F-word. As a result, heptykontenophobia is associated with zomaiphobia, fear of F-word.
Community content is available under
CC-BY-SA
unless otherwise noted.