← Back to: List of phobias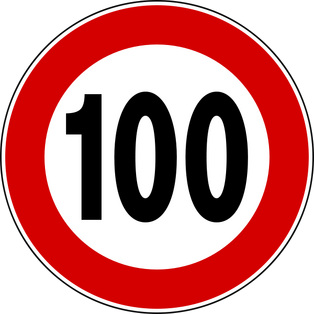 Hekatophobia (from hekaton, Greek for "one hundred") also known as centumphobia or hectophobia is the fear of the number 100. The fear can be triggered due to being a doorstep towards the realm of large numbers that some people fear (see meganumerophobia). People suffering this phobia are afraid of being 100 or more years old.
Community content is available under
CC-BY-SA
unless otherwise noted.