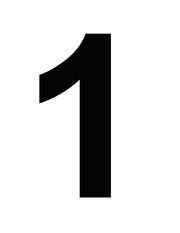 Henophobia (from Greek hen, "one") or unophobia (from Latin unus, "one") is the fear of number one. Many sufferers of henophobia fear being the number one in a certain category, especially in the dubious category. Henophobes may panic upon thinking that people live only once as well as being anxious about the phrase 'once in a lifetime'. If sufferers get involved in some specific special events for the first time, they would do it again, such as vacating to same destinations multiple times and getting wed at least twice.
Community content is available under
CC-BY-SA
unless otherwise noted.