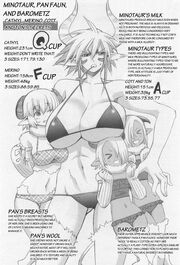 Kleptwaifuphobia (or cleptwaifuophobia) means fear of your waifu being stoled. Waifus are virtual japaneese anime girlfreind .many people mostly have this if they are very in love with the waifu, To me this is a very (maybe) common phobia because the owner of the anime Of the waifu tries his/her best to make the waifus more attractive.
I'm so sorry for bad english or grammar.
Community content is available under
CC-BY-SA
unless otherwise noted.