← Back to: List of phobias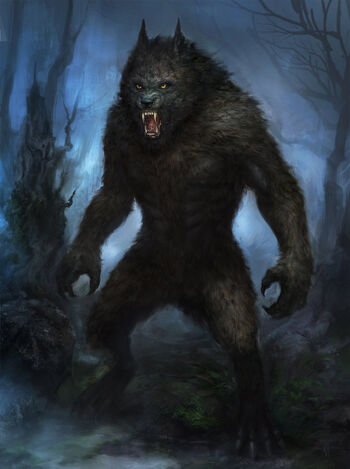 Lupophobia (from Latin lupus, "wolf") or lycophobia (from Greek lykos, "wolf") is the fear of wolves or werewolves. Sufferers would worry that they may get attacked and killed by wolves or werewolves. Even seeing wolves or werewolves on TV or in film may terrorize them. For those fearing werewolves would tend to fear full moons (mestoselenophobia), since full moons can transform people into wolves, so those sufferers would isolate themselves from other people.
Community content is available under
CC-BY-SA
unless otherwise noted.