← Back to: List of phobias
    Wikipedia has more on Mechanophobia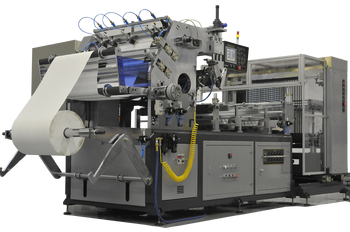 Mechanophobia (from the Greek word mechano, meaning "machine", and phobos, "fear") is the fear of machines. The phobia is often caused by traumatic experiences associated with machines, like losing a finger or toe while operating a machine. Dangerous machines, such as shredder, grinder, chain saw and overlocker/serger, can cause injuries more easily and thus are more effective triggers of phobia.
Symptoms of mechanophobia include dizziness, increase in body temperature, rapid heartbeat, trembling, panic attacks, and urge to flee. Mechanophobia can be treated by simply understanding the fears, especially about the triggers, while learning new ways to cope with it.
Community content is available under
CC-BY-SA
unless otherwise noted.