← Back to: List of phobias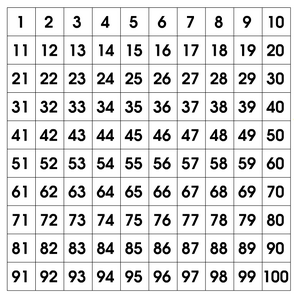 Numerophobia, also known as arithmophobia, is the fear of numbers. There are few different triggers for numerophobia. It is more commonly suffered by children, especially after beginning to take math classes in school. So they would try to avoid doing math at all costs. Adult sufferers of numerophobia often have different triggers than by children, due to mystical associations of numbers that is believe to influence events or outcomes, like unlucky number 13 (triskaidekaphobia) or 4 (tetraphobia). Both children and adults may fear large numbers (meganumerophobia).
Panic attack symptoms of numerophobia include shortness of breath, irregular heartbeat, nausea, sweating, speedy breathing and an general feeling of dread on facing and utilizing numbers. The most effective treatment method is counseling, which involves learning how to control emotions associated with fear, which might lead to fear subsiding.I don't think these victims like math very much...
Community content is available under
CC-BY-SA
unless otherwise noted.