← Back to: List of phobias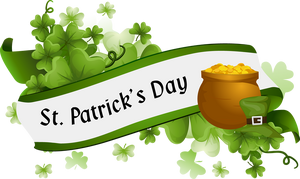 Patricophobia is the fear of St. Patrick's. This phobia is most commonly and severely affected by Irish people and would be most dreadful when it is March. Some patricophobes may lead to the fear of color green (prasinophobia). Many sufferers of this phobia believe that leprechauns may attack them, which means they would stay inside their residence while leaving all the outside doors locked at all times (unless it's someone they know). They would avoid celebrating St. Patrick's or even getting near Irish people.
Community content is available under
CC-BY-SA
unless otherwise noted.