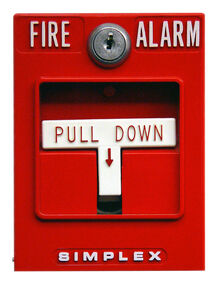 Screechyphobia is the fear of being screeched by Four.
Everyone in BFB has this fear excluding Four himself.
it exists irl for real
In the show, a tape recorder plays the screech, but no one was scared, except Donut.
Four's screech itself is from Freesound (a sound database that anyone can upload and download), available under the Creative Commons Zero License. Here is the link to the uncut sound.
According to Cary, it is possible to build up a tolerance to Four's screech.
In real life, Four's screech must be louder than 120 decibels in order to cause damage.